BUILD ROCK SOILD CONFIDENCE
Essential Self Defence and Mixed Skilled Martial Arts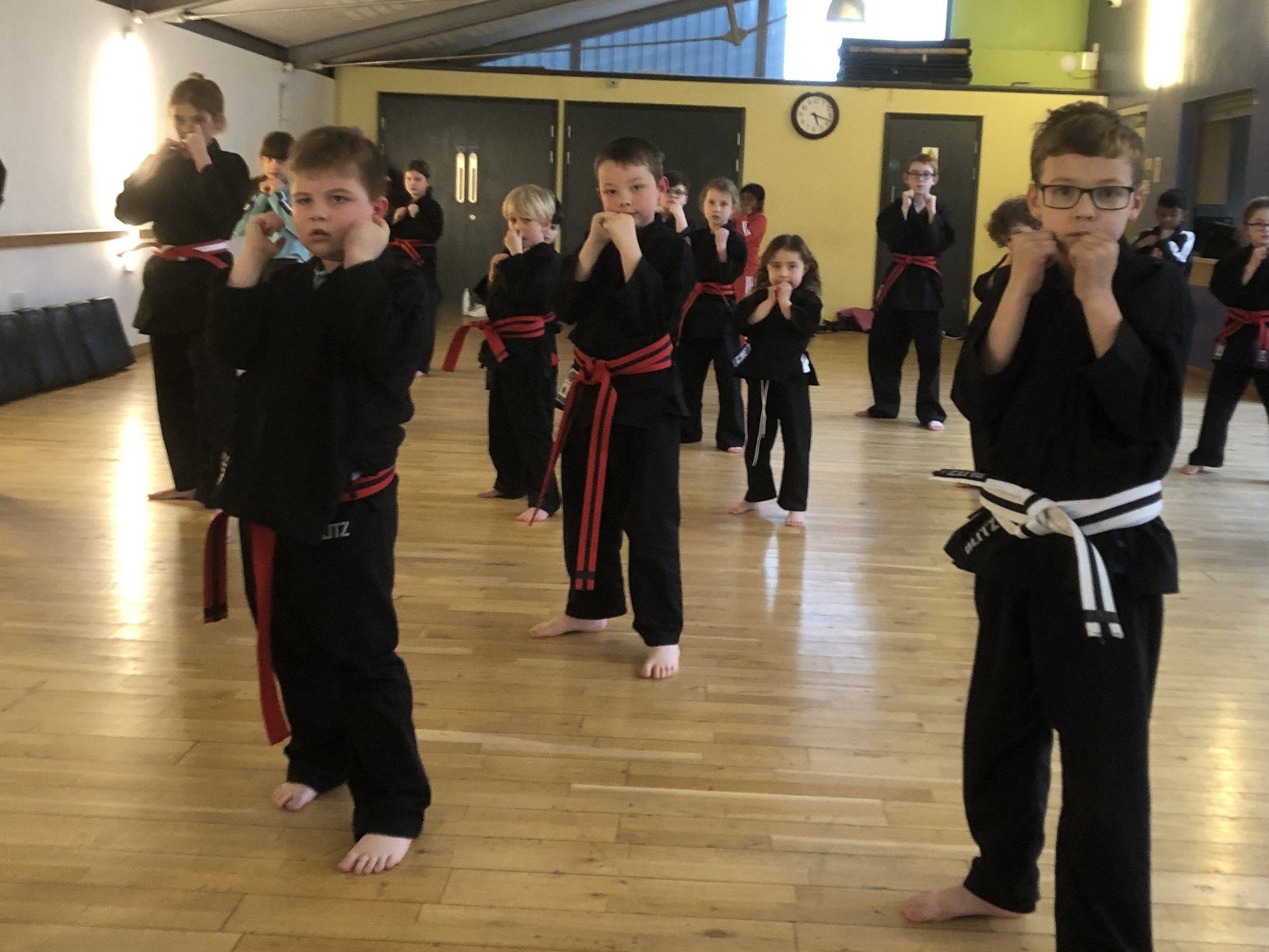 Did you know that training in martial arts is 10x better than team sports at developing self esteem and confidence! We have trained hundreds of children just like yours at STORM MARTIAL ARTS and our program is so effective we are used at many schools too. We have seen children shown a 30% decrease in dyspraxia in under six months, children with severely limited joint mobility avoid surgery with our flexibility training. And children with severe confidence issues do a complete show and tell! Something their parents and teachers would have never thought possible.
Parents' bring their children to us a variety of reasons. SELF DEFENCE, ANTIBULLYING, CONFIDENCE BUILDING, SELF ESTEEM ISSUES and some just want their children to be POWER RANGERS / NINJA TURTLES OR the next KARATE KID / COBRA KAI competitor.
We know as parents you want more for your child. You want a child that can stand up for themselves, be confident and self disciplined, a child that knows how to behave in public and is not intimidated by bullies and has the ability to make the right life choices.
We want that for your child too.
We have broad experience at teaching children of all types, skills, abilities and personalities.
Some of the benefits of our children's class.
SELF DEFENCE
SELF CONFIDENCE
SELF ESTEEM
INCREASED FITNESS
WEIGHT CONTROL
STRENGTH
FLEXIBILITY
CO-ORDINATION
SELF DISCIPLINE
FOCUS/CONCENTRATION
INTEGRITY
STREET AWARENESS
BULLY AWARNESS
SELF CONTROL
As your child takes their steps to becoming a Recognised martial arts black belt we want you to understand there are no short cuts to learning martial arts, they will face the same trial and tribulations that we have all faced. We will teach them to set a goal and achieve all the physical challenges and personal developmental skills that come with martial arts training.


I know from personal experience coming to a martial arts class can be a tough as a child, to make this experience easier please call Or message me personally for chat and I'll book you in for a quick chat before the class starts. This will allow me to talk to your child and reassure them everything will be ok and let them settle in. Before they jump into one of our fun classes where they will have a BLAST!
Craig 07966 161409 (call / text)