THE ULTIMATE
SELF DEFENCE SYSTEM
My name is Master Craig Church,
thank you for visiting our site dedicated to achieving Self Defence, Martial Arts & Combat excellence in Retford and Bolsover
With the ever increasing violence on today's streets it has never been more vital to learn a highly effective form of Personal Defence Skills. Everyday we hear of bullying, assaults, muggings and much worse, It has become essential we learn to defend ourselves for REAL.
At storm you will learn real martial arts! You will learn techniques that work. In a real altercation you must be able to rely and use the techniques you have been taught without hesitation and have 100% faith in their ability to keep you safe. Our top of the line classes will teach you to defend yourself and use your combat skills in any environment you may find yourself in.
As you look around you will see why the 'average' person benefits so much from our classes and see why our school is populated with people just like you: Doctors, Teachers, Business Owners, Paramedics, Tradesmen, Students and Children. In fact our classes, programmes and courses are changing lives for the better all over the areas we operate in.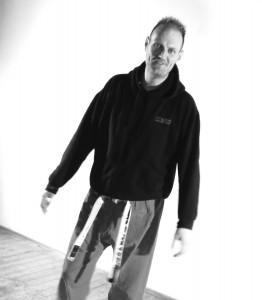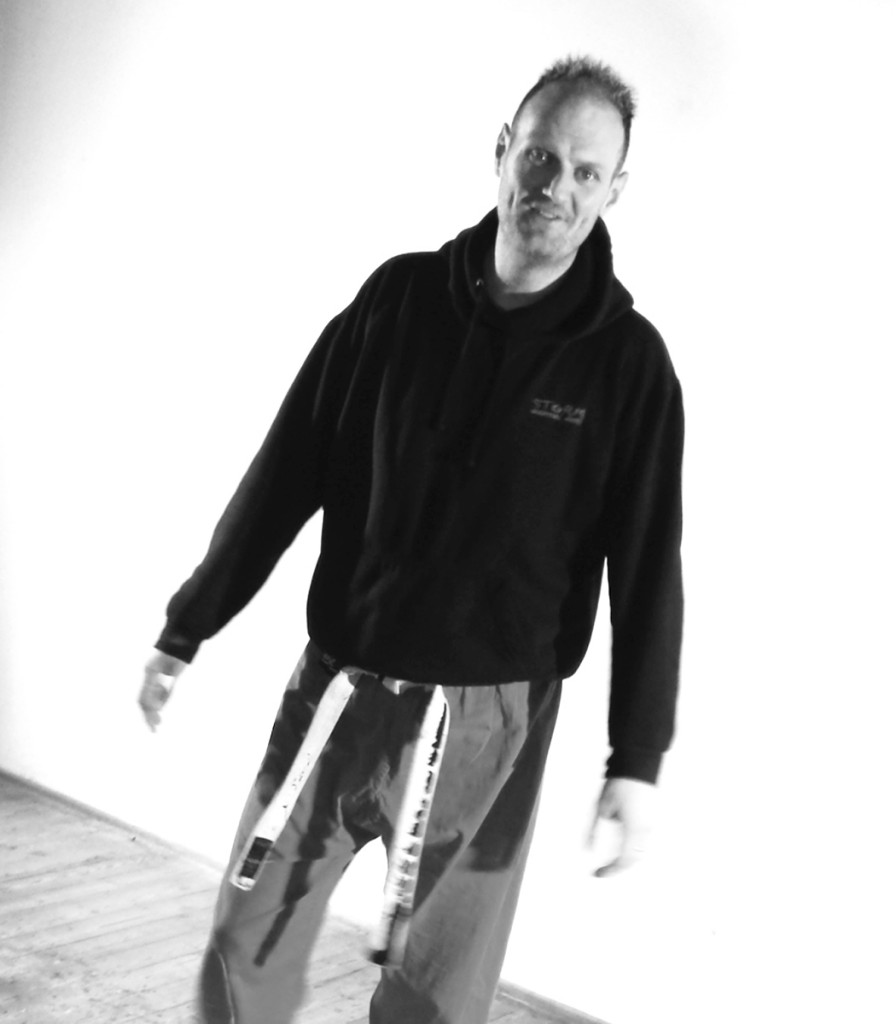 Our classes change lives for the better…
TRY A MONTH FOR JUST £30
You will learn…
Real Self Defence Skills
Rock Solid Confidence
Develop Strength
Improve Fitness
Increase Flexibility
Social Interaction & Fun
Functional Life Skills
Storm Adaptive Fighting Systems is the Ultimate in Modern Mixed Skilled Martial Arts.
Although most of our students say they go 'Kickboxing' or Train in 'MMA' our students learn:
Full Contact Karate
Kickboxing
K1 Kickboxing
Goshin Jutsu
Boxing
Combat Ju Jutsu
Atemi Kick Jutsu
WW2 Combatives
Combat Self Defence
Tae Kwon Do
STAB (Survival Tactics Against Blade)
Weapon Skills
and MUCH MORE…..
ADAPT – SURVIVE – OVERCOME
TRY A MONTH FOR JUST £30